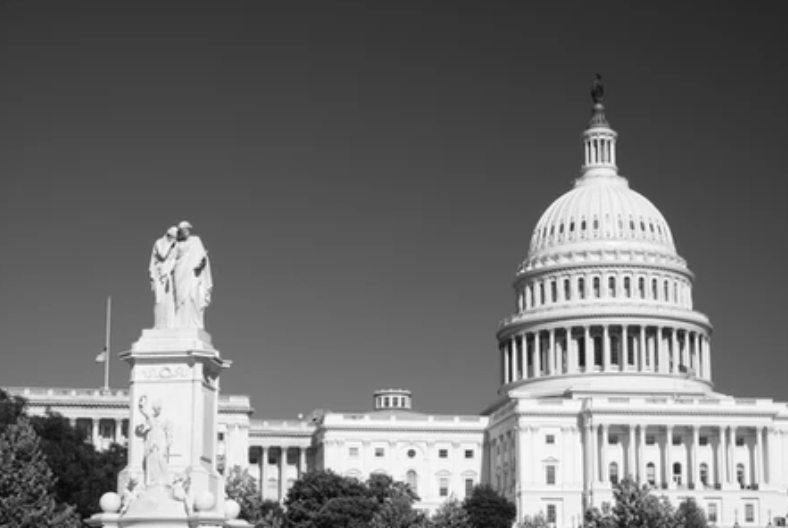 Statement on Capitol Insurrection
WASHINGTON, DC – On Wednesday, January 6, 2020 radical supporters of President Donald Trump ransacked the Capitol in an attempt to subvert the will of the voters in the 2020 election. The insurrection took place when Congress and Vice President Mike Pence were gathered to affirm President-elect Joe Biden's Electoral College victory. Prospero Latino CEO Jose Parra issued the following statement:
"Wednesday's coup attempt was an embarrassing and unlawful act seeking to overturn legitimate election results. After four years of peddling fabrications, delusions, and overtly divisive rhetoric, it is clear President Trump instigated this assault on our democracy at the hands of domestic terrorists.
It is more evident than ever that President Trump is unfit to serve our great country and elected officials must take action to avoid another debacle. The rule of law Republicans so vociferously defend must be restored. The President is not above the law.
We hope President-elect Joe Biden and his administration can steer us through this dark chapter in our history and we wish him godspeed in his mission."
###