The

Proof

is in the roast

Maximizing Bilingual Media Coverage
Every other year the U.S.-Spain Council hosts a forum in the United States convening high-ranking government officials, business leaders, policy experts to exchange and generate ideas of bilateral interest. For two consecutive conferences, Prospero Latino worked with U.S. Senator Tim Kaine (D-VA) and his team to garner Spanish language media attention for the bilateral events in the midst of crowded news cycles.
For the XX Annual Forum— which coincided with the 450th anniversary of the city of St. Augustine, the first European settlement in the United States— we messaged the importance of the USSC members within the context of a "triangular" relationship between the U.S., Spain, and Latin America. For the XXII Annual Forum held in historical Williamsburg, VA, we highlighted the forum setting and the Historic Triangle to frame the organization's four-point mission, including the promotion of cultural ties and education.
Sometimes location can be an obstacle for news coverage, which was the case for St. Augustine and Williamsburg– venues located in minor media markets. One strategy to counter this obstacle is targeted advanced pitching, allowing media to make travel plans or have the opportunity to work on a story remotely. In St. Augustine, we shored up media coverage from media markets as far as Miami and as close as the Tampa Bay area. In Williamsburg, we worked closely with wire services to ensure timely pieces.

Latinizing the Climate Change Narrative
For the past few decades the environmental movement has focused political attention on the White middle class, messaging on species and habitat conservation, framed from a "protect our heritage" or "protect natural beauty" perspective. As the nation's demographics have changed, the movement found itself talking to working-class minority voters who care about the environment, but were not inspired to take action.
Our immediate goal was to educate the Hispanic community and Spanish language reporters on the EPA's Clean Power Plan with the long-term goal of making environmental issues a top priority for Latino voters to the point it influenced their intention to vote and actively participate in conservation causes. We began by reframing the movement's messaging to focus on the immediate impacts of climate change on the Hispanic community. Simultaneously, we started educating Spanish language media at all levels in key markets such as Chicago and Miami.
As we began to raise awareness among reporters and producers, we found that using an intersectional approach that included how climate change issues affected other medular issues for Latinos, such as immigration reform, were highly effective in disseminating the Hispanicized environmental message frame.

Bringing STEM Diversity to the Forefront
SACNAS, the leading Latino STEM professional and student organization in the U.S. initially contacted us to raise awareness for their annual conference in Hispanic media. Despite being a Latino-serving organization, they hadn't conducted proactive media relations previously with Spanish language and Hispanic outlets. The organization's mission and conference focus on increasing diversity within the federal workforce provided a unique opportunity to use their members' stories to highlight the need for STEM diversity across industries.
Because the SACNAS conference took place in Washington, DC, PL identified key local and national Spanish language media outlets within the Beltway and beyond. This included proactive education and outreach to Latino reporters using the call to action for increased STEM diversity at the federal level as a hook. We also gathered stories from student and professional members to provide a human interest angle, and developed culturally and linguistically appropriate print and online press materials.
As we raised awareness for the conference, we uncovered a lack of coverage, focus, and conversation on STEM diversity and inclusion within the public sphere and national conversations. This led us to help SACNAS identify key issue areas they wanted to weigh in on through the development of messaging platforms and target their PR communications efforts to present themselves as an expert resource and source for reporters.

Shaping the Narrative Around a Supreme Court Ruling
In 2019, a pro-immigration group backed by several leading corporations with national influence, needed support gaining Spanish language earned media in the lead-up to the Supreme Court's oral arguments around the Deferred Action for Childhood Arrivals (DACA) program. They were looking to drive up DACA renewals as the court prepared to issue a ruling. Currently, the lives of more than 700,000 DACA recipients— as well as their families and communities— hang in the balance pending the Supreme Court's decision, which is expected by or before June 2020. 
PL leveraged its network of media contacts to set up editorial meetings and coordinate a constant flow of surrogate placements leading up to Supreme Court's oral arguments. We explained to newsrooms the urgent need for Dreamers to renew their statuses and requested them to cover the arguments live, which they did.
Getting out early and often provides more control over the narrative, thereby helping clients educate reporters and prime the ground for effective coverage.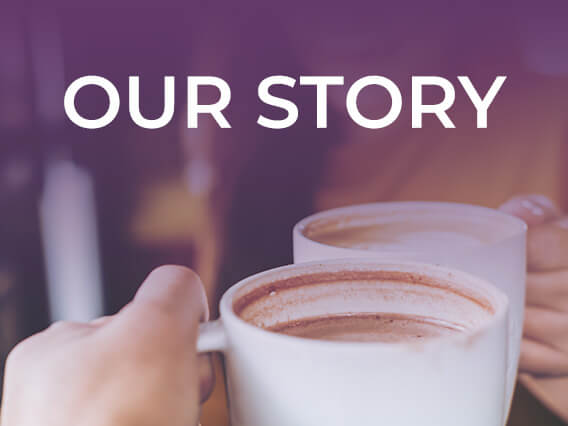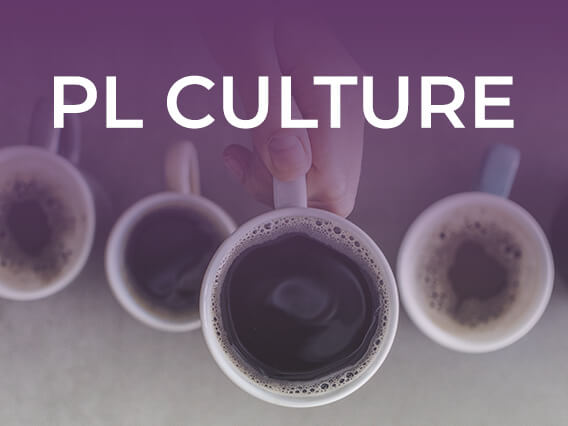 The differentiating factor
Our team is uniquely positioned to effectively craft strategies and campaigns that reflect and leverage language, culture, world views, and politics.
​We have a clear understanding of, and connection to, Latinos from all walks of life in addition to networks that extend in and out of Washington and key regions of the country.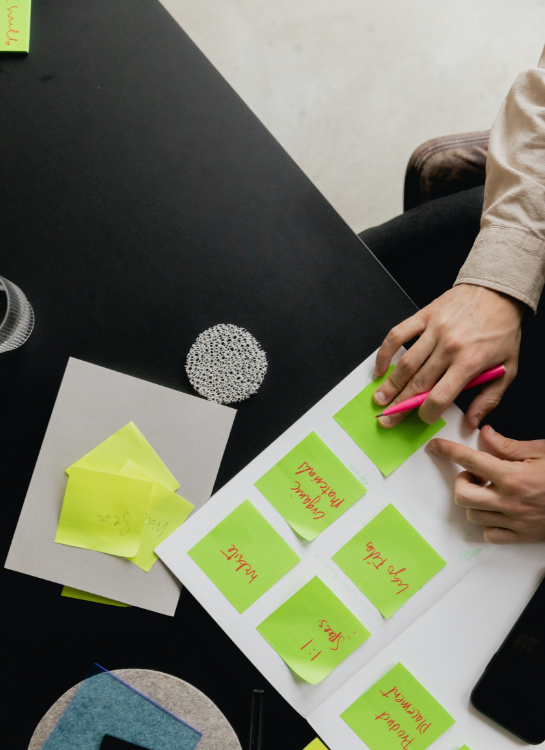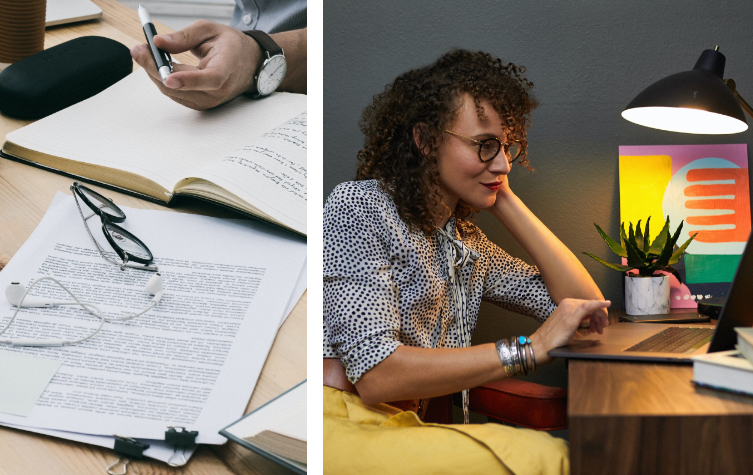 Tested knowledge, proven results
Our craft draws from personal and professional experiences, languages, culture, and world views. We distill insight and know-how to produce tangible, measurable results that resonate among Latinos.