Latino-owned,
Latino-
powered.
Our collective experience– both extensive and varied– will help you navigate the nuances of disseminating information across the linguistic, cultural, world view, and political spectrums.
We also love our clients almost as much as we love cafecito and pastelitos.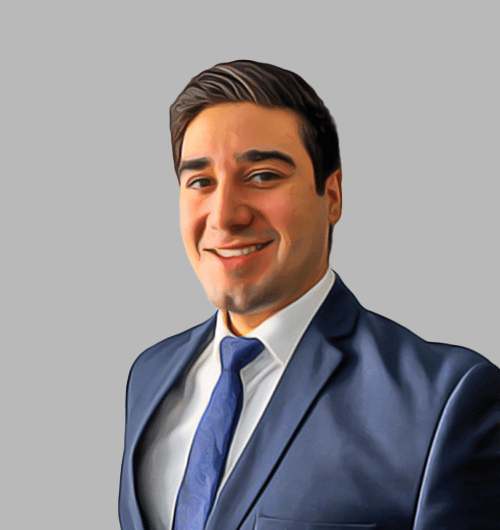 David Ali
Account Associate
Research, social media, and content creator.

Accurate communication is mission-critical. Our strategies are developed with the bilingual and Spanish speaker in mind.

From California to Texas, Florida to New York, and Virginia to Nevada, we know what makes Latinos in each region tick.

Beyond individual points of view, we pinpoint and leverage attitudes, perceptions, and beliefs to reach clients' goals.

Political issues are local issues. We keep a constant pulse on the issues Latinos care about as Hispanic engagement is key for any race in any cycle.