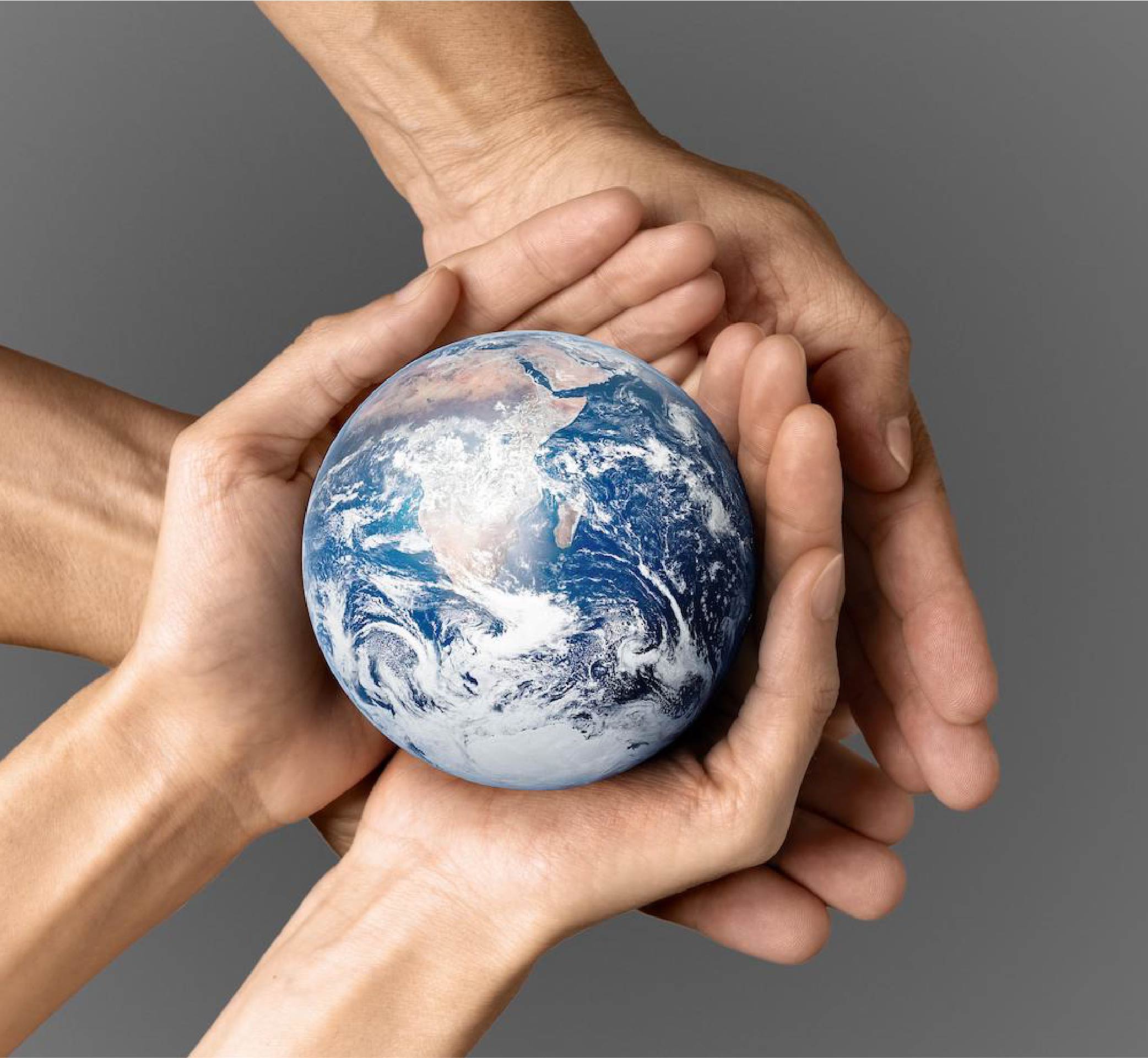 How to harness the power of communications to help our planet thrive
The day before Earth Day, the American Lung Association released its "State of the Air" 2022 report, which revealed that more than 40% of Americans live in places with unhealthy levels of particle pollution or ozone. Between 2018 and 2020, Americans experienced more "very unhealthy" and "hazardous" air quality days than ever before in the 20 years the "State of the Air" report has been compiled. This situation is even more troubling for people of color, who are 3.6 times more likely than White people to live in a polluted county.
Air pollution– one of the many faces of climate change– is getting worse by the day. We have long heard from experts and advocates that we must mitigate the effects of climate change. But what does this mean? Governments and world leaders surely need to take large-scale action. However, we all have a role to play, no matter how small or seemingly insignificant. The more we raise our voices, the more attention we can draw and potentially inspire others to take action as well.
How can you or your organization help?
Use the power of communications! Whether you or your organization work directly on climate issues or not, your communication channels are amplifiers for change that can help expand the climate narrative. When doing so, keep a few things in mind:
Explain the situation in a digestible manner
There is a lot of misinformation around climate issues, not to mention myths and misperceptions that do more harm than good. Be as accurate as possible when you explain climate issues and back up your claims with data. Also, point your audiences to where they can find reliable climate-related information. (Friendly reminder: always check your sources before posting anything.)
Share the stories of those affected by it
Nothing communicates more powerfully than a story that generates emotion and drives action. Think about how climate change affects you, your community or organization. Think about how sharing that experience can contribute to the overall climate conversation and spark action from others.
Have a clear call to action
Let your audiences know what they can do to take action and be part of the solution. Perhaps it could be volunteering, signing a petition, or adopting a new behavior such as recycling. It could even be to share your content so more people can engage with it. Make sure that you are connecting your readers with trusted climate organizations and leaders so they can continue to engage with factual and reliable content.
Together, we can spark the change the world needs to continue to exist for us and future generations.